Art Code Space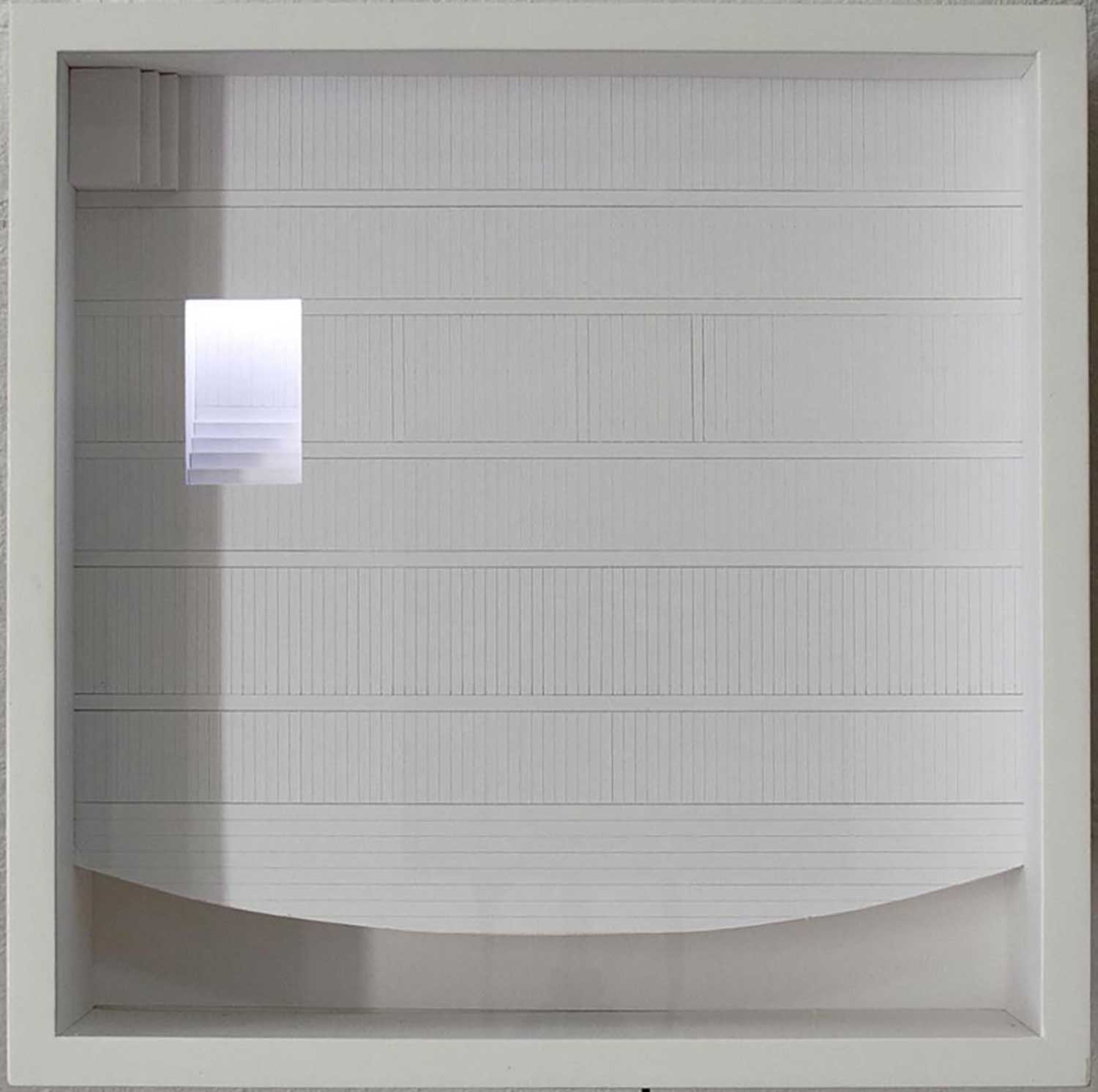 Linet Sanchez
Bio
Linet Sánchez (Cuba, 1989) is a professor at the San Alejandro Academy of Fine Arts and a member of UNEAC. She graduated in Visual Arts from the University of the Arts, Havana. Sánchez has participated in several exhibitions in Cuba, Italy, Paris and Germany. In 2013, she received the Havana Cultural Residence at the Havana Club International, won the First Post-it Prize at the Artis 718 Gallery in Havana, and was recently announced as a 2018 FotoFest Scholar in Houston, Texas.
Statement
Linet's work mainly moves between photography and sculpture. This connects with memory and architectural spaces, which he perceives as a kind of container. It shows them white, empty, alluding to oblivion and at the same time to a kind of birth; since for her, over time our memories are separating from the reality that made them born to become something else. Her works arise from self-absorption and introspection, not from the observation of what surrounds us.
Linet Sanchez
Title: Untitled #3
Medium: Sculpture. Wood, crystal, mat (passe-partout), vinyl and LED lights.
Year: 2015
Dimensions: 45 x 45 x 15 cm - 17 3/4 x 17 3/4 x 5 7/8 in
Price: US$ 3,500.00
Contact us