KLEUR GALLERY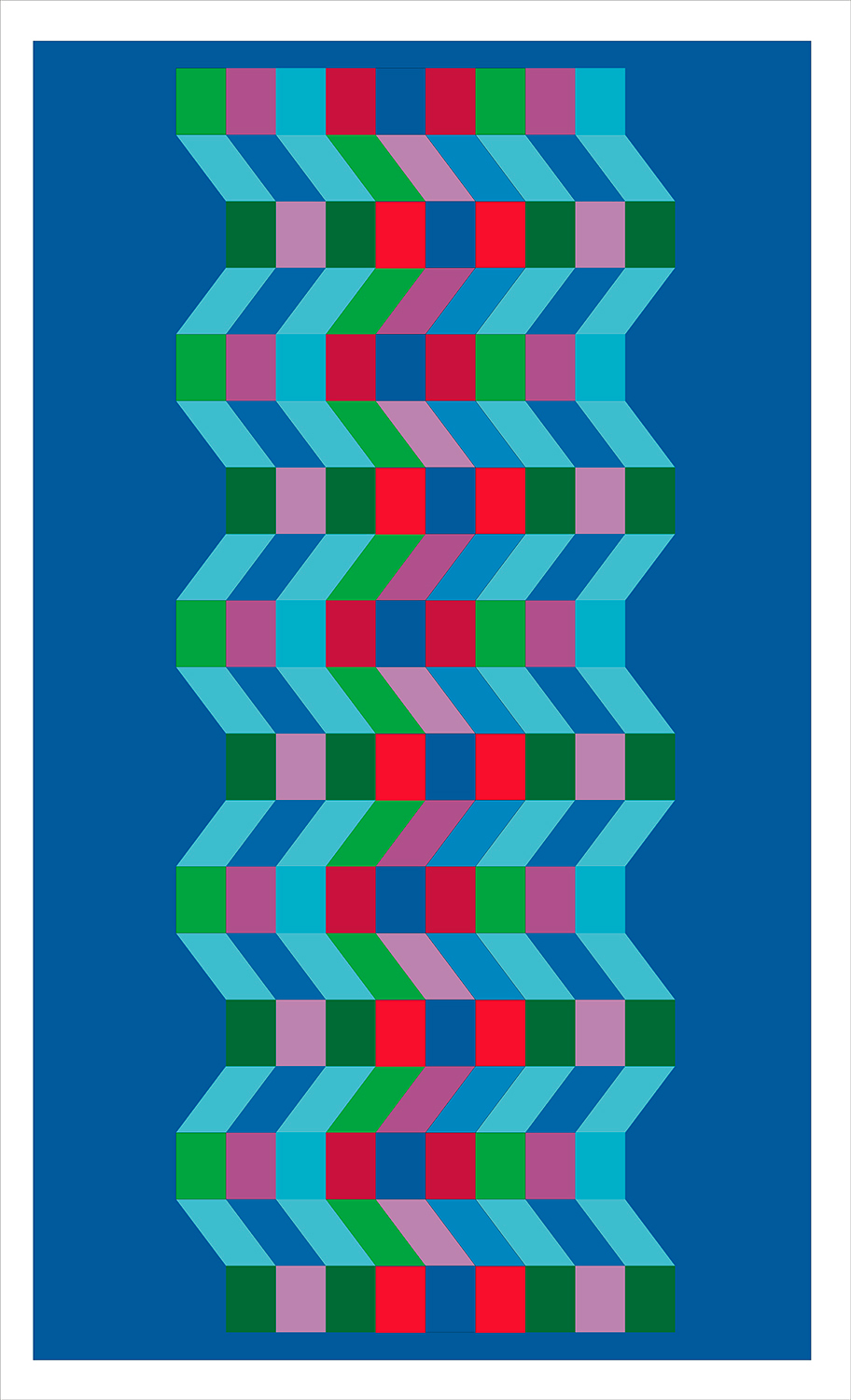 Juvenal Ravelo
Bio
Between 1952 and 1958 he studied at the School of Fine and Applied Arts of Caracas and at the School of Visual Arts Martin Tovar y Tovar of Barquisimeto, Lara (Venezuela) In 1964, he traveled to Paris and attended the University of the Sorbonne, where he studied Sociology of Art with Pierre Francastel and Jean Cassou. In 1971 he obtained the National Prize at the III Cagnes-sur-Mer International Art Festival, France; in 2006 the National Prize of Fine Arts
Statement
Fragmentation of light and color, are pieces that emerge from the surface, but that move towards space with small reliefs, edges, metallic supports and reflective elements, in such a way that the works not only have a frontality, but also a relief that is modified according to the location of the viewer. This dynamic of vision gives the viewer the possibility that his point of view is the one that builds the image as it moves.
Juvenal Ravelo
Title: Fragmentation of light and color
Serie: Fragmentation of light and color
Medium: Hahnemuhle William Turner 310g Cardboard
Date of print: 2020
Year: 2020
Dimensions: 110 x 75 cm - 43 x 29 In
Unique edition: Unique Edition 1/1
Price: US$ 5,500.00
Additional information
In the 2017 Giglee series, the persistence of light and color investigates variations and breakages in vision from alternated primary structures, startled inside iteration in the same way.
Contact us
Wall reference
2.5 x 4m / 98.4 x 157 in