Artnouveau Gallery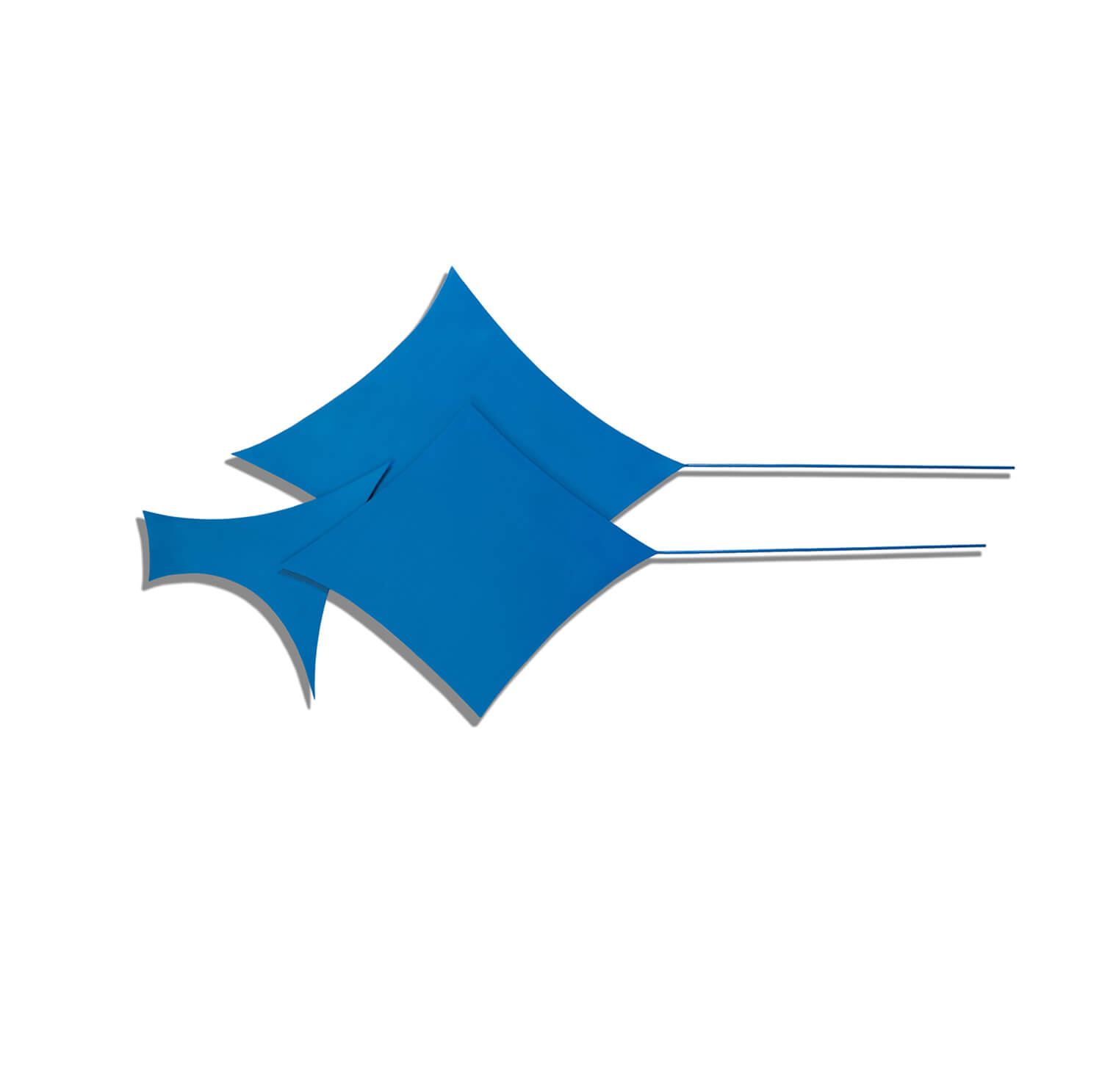 Lia Bermudez
Bio
Lia Bermúdez is one of the most outstanding Venezuelan artists of her generation. He was born in Caracas in 1930. His interest in art began when he was very young. At the age of 14 he began to study at the School of Plastic Arts in Caracas, under the direction of Francisco Narváez and Ernest Maragall, among other important teachers such as Jesus Soto. Lía Bermúdez is among the Venezuelan artists who have the largest number of works of urban art in the country.
Statement
The work of Lía Bermúdez is fragile and strong at the same time. It's imponent and beautiful, full of languages and powerful symbols. Every element plays an important role, however the material prevails over other aspects as light, or even color. In this way, in her creations, the matter always ends imposing, and the ideas flow with the behavior of it.
Lia Bermudez
Title: Siruma
Medium: painted iron
Year: 2015
Dimensions: 118 x 205 x 8 cm.
Price: US$ 24,000.00
Contact us