Imaginart Gallery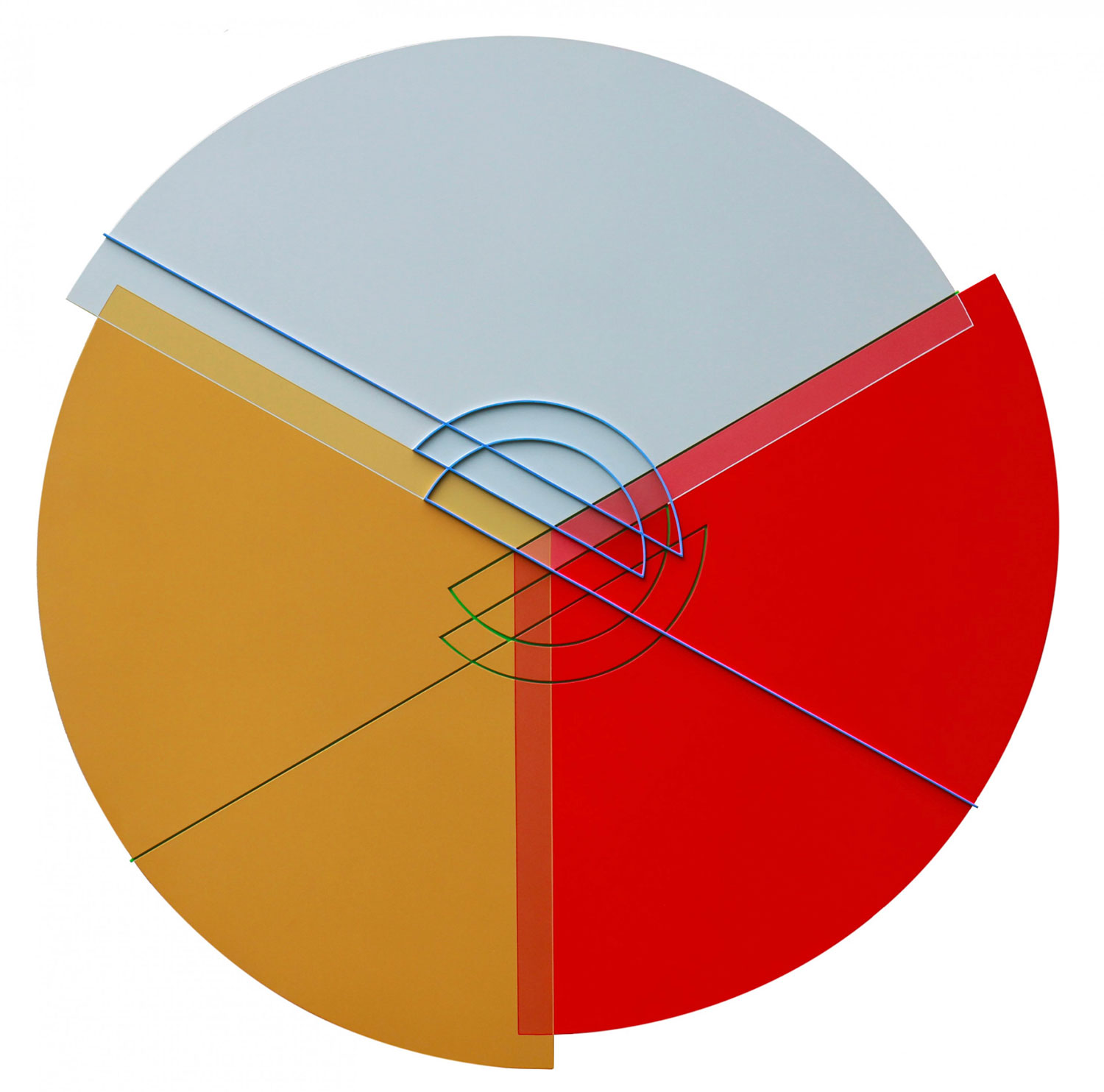 Octavio Herrera
Bio
Octavio Herrera was born in Campo Carabobo, Venezuela, in 1952. In 1964 he entered Rafael School of Plastic and Applied Arts Maracay Monasterys, where later
he practiced as a teacher in 1971 and 1972. In 1973 begins a period dedicated to the design lasts until 1977, when it moves France to continue his training at the University of Paris VIII Vincennes-Saint Denis.
Statement
Color is imposed as the true protagonist of his compositions, he does not only fulfil a chromatic function, but it also serves to create, multiply and delimit spaces. Spaces that are no longer seen typecast by the classic orthogonal/rectangular format in which the shape of the support stipulated the limits of composition.
Octavio Herrera
Title: Relief ligne descriptive bleu-vert
Medium: Acrílico sobre PVC
Year: 2017
Dimensions: 100 x 99.5 cm
Contact us
Wall reference
2.5 x 4m / 98.4 x 157 in