Galeria Berenice Arvani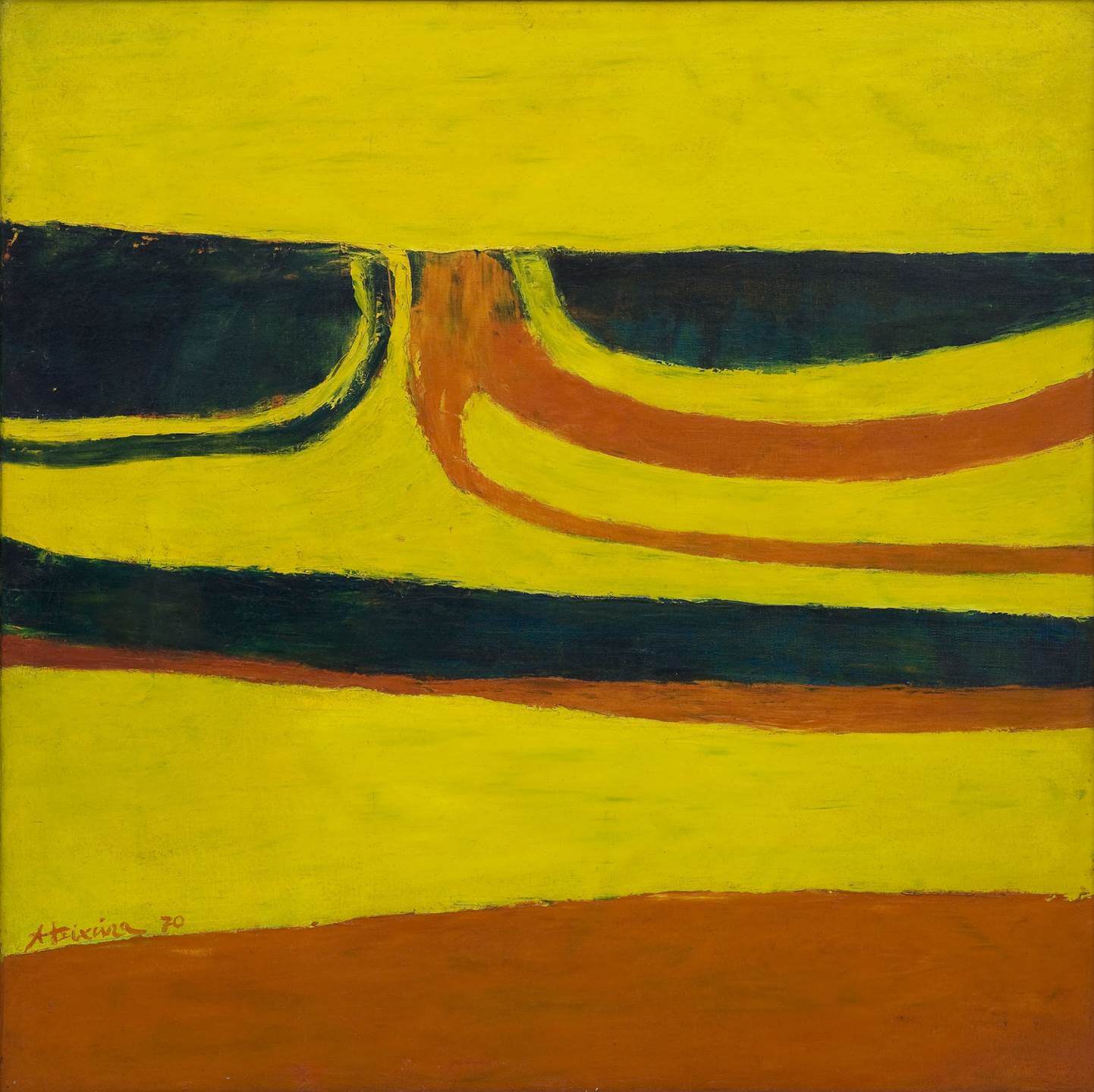 Alberto Teixeira
Bio
Alberto Teixeira (1925/2011) took up painting seriously in 1943. In business school in Lisbon, he took painting classes at Belas-Artes, where Teixeira was instructed by Domingos Rebelo, in portraiture, and Alfredo de Morais, in watercolor. Under Flexor´s guidance, Teixeira´s painting moved from an Expressionist like focus to figuration to geometric deconstruction of figure. He took part in the 2nd and 3rd São Paulo biennials and two other events organized at the MAM-SP, in 1954-56.
Alberto Teixeira
Title: Tema com Laranja, Amarelo e Azul
Medium: Oil on canvas
Year: 1970
Dimensions: 81 x 81 cm. - 32 x 32 in.
Price: US$ 18,000.00
Additional information
- Participated in the artist's retrospective "Alberto Teixeira - pinto, logo existo", Galeria Berenice Arvani, October 28 to November 27, 2009.
Contact us
Wall reference
2.5 x 4m / 98.4 x 157 in