With a more comprehensive approach, PINTA will organize trips to exclusive destinations where art, gastronomy and unique experiences are combined.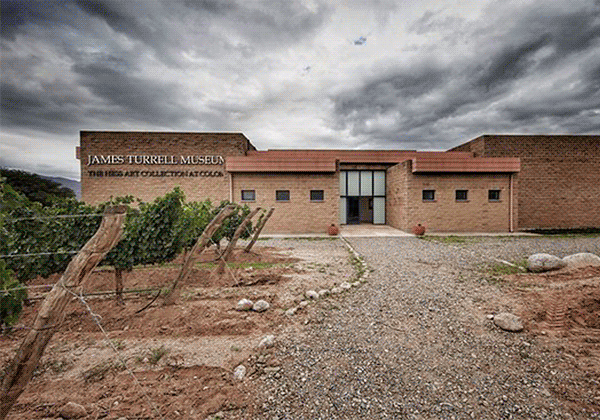 James Turrell Museum, Salta, Argentina
Proposed getaways include the James Turrell Museum, located within the Colomé winery, and the funder's house, in the Calchaquí Valley, Salta. The Hess Art Collection opens its doors in 2009 with the only museum dedicated to the work of the Californian artist that works with space and the light that inhabits it. The collection represents five decades of the artist's career exhibited in nine particularly suitable rooms in a space of 1700m². A unique sensory experience framed by a natural environment.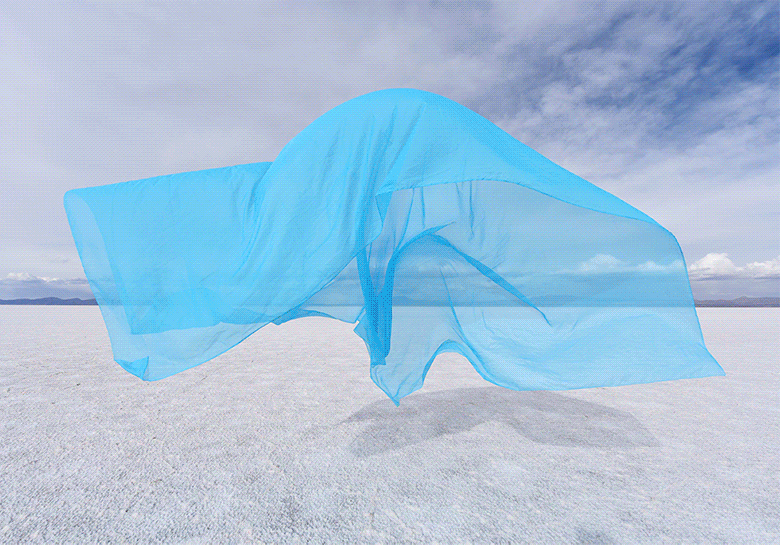 Cutting Edge Bolivia
Trip Proposal
La Paz I, Uyuni, Desert I, Colored Lagoons
Availability starting June 1 2021
Limited places. Health protocols