PINTA MIAMI – Modern and Contemporary Latin American Art Show, in its 14th edition continues to present projects with international curators showcasing Latin American art with a global perspective in an unique platform.
As one of the main references of Latin American Art for collectors, professionals, museums, and institutions PINTA MIAMI establishes itself with an Ibero American focus, counting with the presence of Spain and Portugal.
PINTA POP-UP events, taking place during Miami Art Week, highlight local Latin American artists, collections and exhibitions.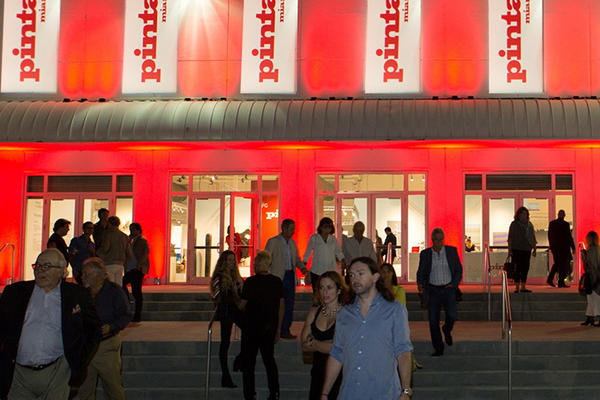 Info
PINTA MIAMI LIVE
Online at Pinta.Art
December 2 - 15, 2020
EFG VIP Inauguration: December 1, 4 pm - EST.
Press Conference: November 19, 10 AM - EST, Zoom.
Pinta Pop-UP
Selected venues, Miami, December Tuesday 1st to 6th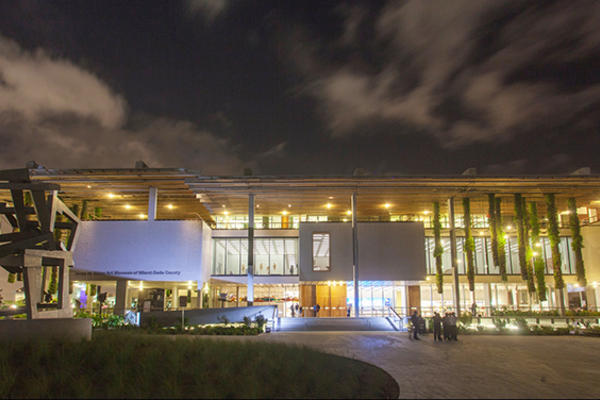 VIP Program
PINTA MIAMI is a must stop for collectors, curators and artists from all over the world that are to visit the fair during Miami Art Week and on our virtual platform pinta.art.
The PINTA MIAMI VIP Program is an agenda of events designed to enrich your visit to the fair, which includes exclusive events, guided visits to the fair, to museums and institutions, amongst other activities.
For further information on the VIP Program: tra.atnip@piv
EFG International is a global private banking group offering private banking and asset management services and is headquartered in Zurich. As a leading Swiss private bank, EFG International has a presence in major financial centres and growth markets and operates in around 40 locations worldwide, with a network spanning Europe, Asia Pacific, the Americas and the Middle East. An entrepreneurial spirit has shaped the bank since it was established in 1995, enabling it to develop hands-on solutions and to build long-lasting client relationships.
EFG's investment in modern and contemporary Latin American art is part of its commitment beyond banking that, in this context, seeks to utilise our entrepreneurial spirit by supporting and promoting regional artists and exhibitions globally.
For the seventh consecutive year, EFG is proud to be the main sponsor of PINTA MIAMI 2020. Additionally, the EFG Latin American Art Award, in Collaboration with ArtNexus, further highlights our commitment to the region, its culture and its people, enhancing the activities related to art that we support at an international level. In its tenth year, the prize recognizes the work of emerging artists, which are showcased in five contemporary Art Fairs in Latin America. The winner, each year, is announced during PINTA MIAMI.
To receive information about our events register here.